Providing Quality Crafted
Cemetery Memorials for over 100 years
Custom Designed Monuments & Markers
Memorials are an important way of honoring and remembering the lives of loved ones. There are so many decisions that come with the passing of a friend or family member. We are here to lend our knowledge and expertise to the memorial decision process. We constantly strive to create custom designed monuments that provide a lasting tribute to those you hold dearest. Our best advertisement over the years have been the recommendations from satisfied customers.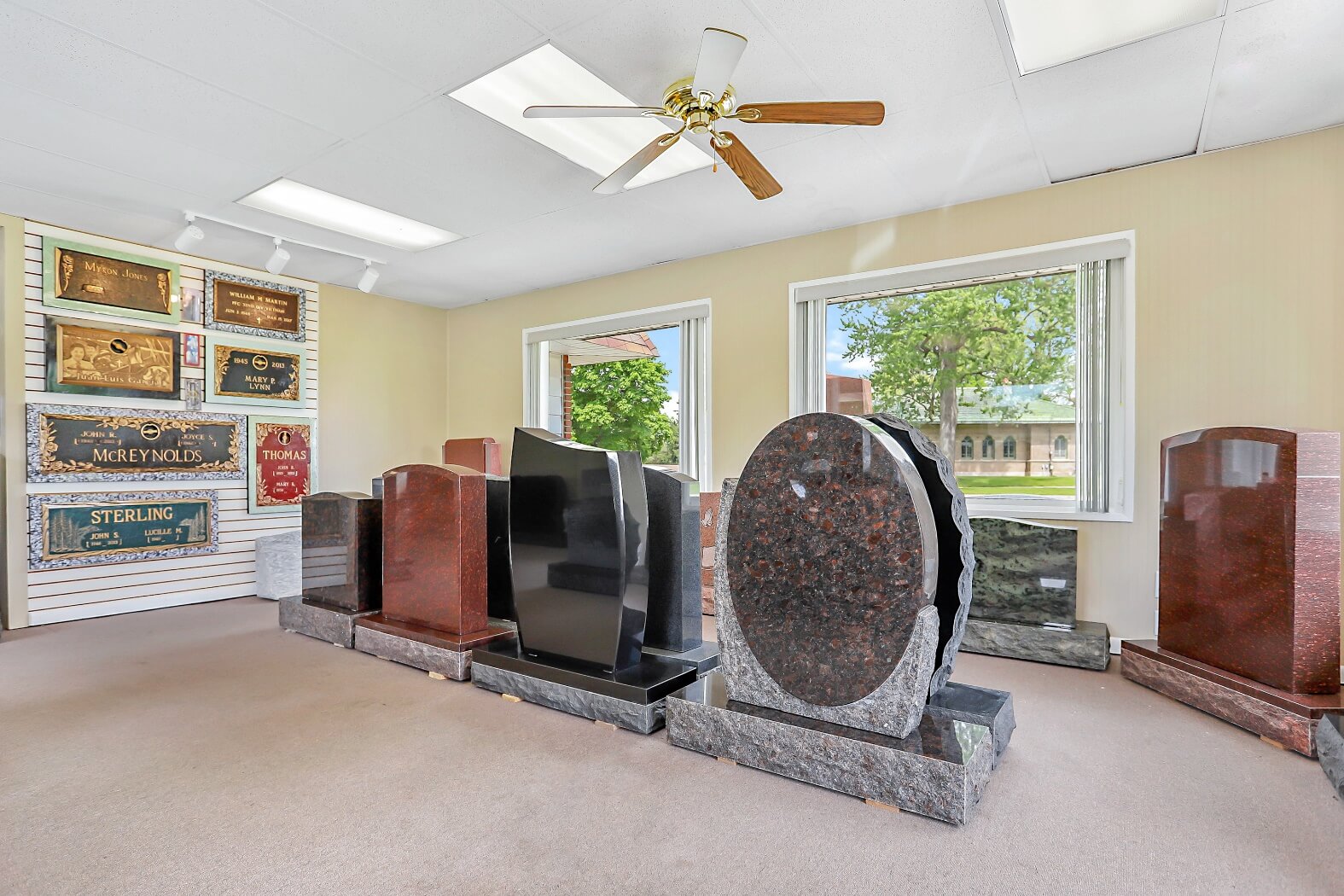 At Forest Lawn Granite Works, we are dedicated to crafting distinctive high-quality monuments and memorials. Each project is a priority and our goal is to assist you with a memorial that you will be proud of.
Working Through the Details
In selecting a headstone or monument for your loved one, you might have to consider the following:
These are some of the factors that give us a clearer picture of what you want and we will work as a team to provide you with a gravestone that best fits your individual needs.