Forest Lawn Granite Works
It is a complete service monument company providing quality cemetery memorials, stone lettering and installation services. Our family has been providing quality monuments and markers for over 100 years. We take pride in our work and enjoy crafting for those you love.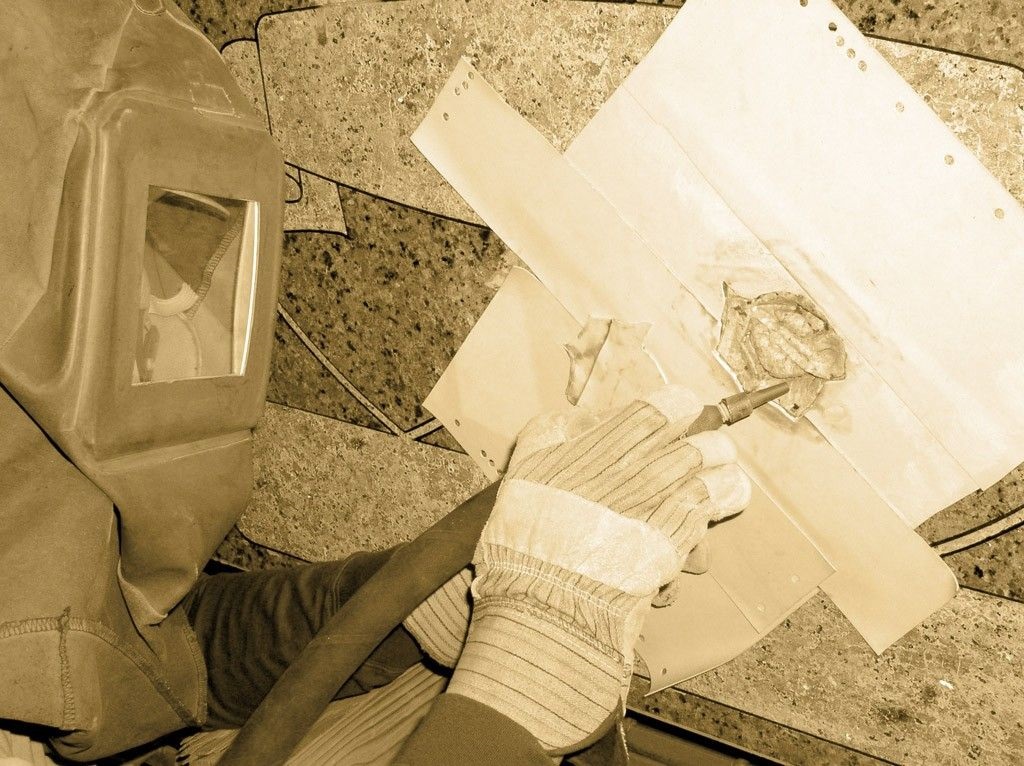 Full Service Monument Provider
We are your choice for an all-inclusive monument provider. We understand how difficult this time may be, and how important it is to listen to our customers in the time of need. From start to finish our team designs, manufactures, and installs your personalized request.
We deliver customized monuments, made directly by our staff design team.
We serve clients throughout Michigan. If you are looking to purchase a gravestone or would like to become one of our retail representatives, call us today at (989) 662-6066.